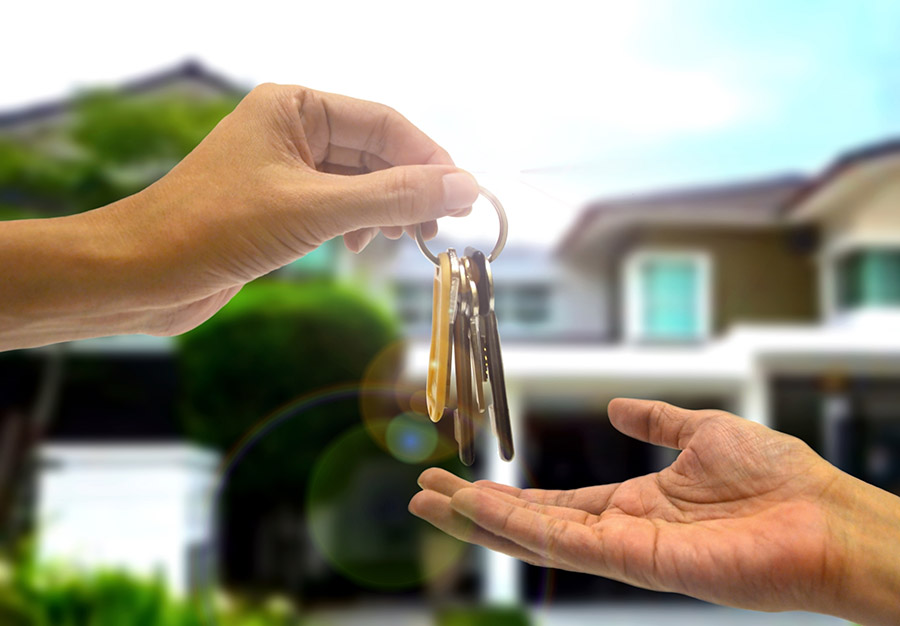 Rental Property Tips for First-Time Investors
Rental Property Tips for First-Time Investors
"Landlords grow rich in their sleep."
-John Stuart Mill, English Philosopher & Economist-
Are you considering investing in real estate? There are always risks associated with investments, however real estate is a sound investment because people will always need a place to live. Before jumping into the real estate market, here are some tips to consider:
1. Start small: As a first-time investor, it is best to start small with a single-family home or condominium. It will be easier to master the skills of being a landlord by starting with one property. It will also be more cost-effective, and you will have less expenses than starting with a commercial property.
2. Utilize Experienced Professionals: Work with an experienced real estate professional who can assist you with reviewing the current market, provide a comparison analysis, and advise you on location for your investment.
3. Calculate Your Budget: Whether you plan to pay cash or mortgage your investment, you will need reserves for maintenance, insurance, taxes, vacancies and other issues that could arise.
4. Find a Quality Tenant: Needing a place to live and having funds available are just a fraction of the requirements a good landlord requires. Properly vetting a tenant includes gathering information such as employment status, credit, background and prior rental history.
5. Hire a Property Management Company: If investing is not your full-time career, hire a professional management company who can manage all the details– from showings, execution of a lease, repairs and more – all while you sit back and collect the rent check!
The experienced professionals at Askew Real Estate are here to assist you. As both a General Real Estate Brokerage and Licensed HOA & Property Management Company we can guide you through each step of the process of purchasing and leasing your real estate investment. Contact us now to schedule a no-obligation investment consultation.