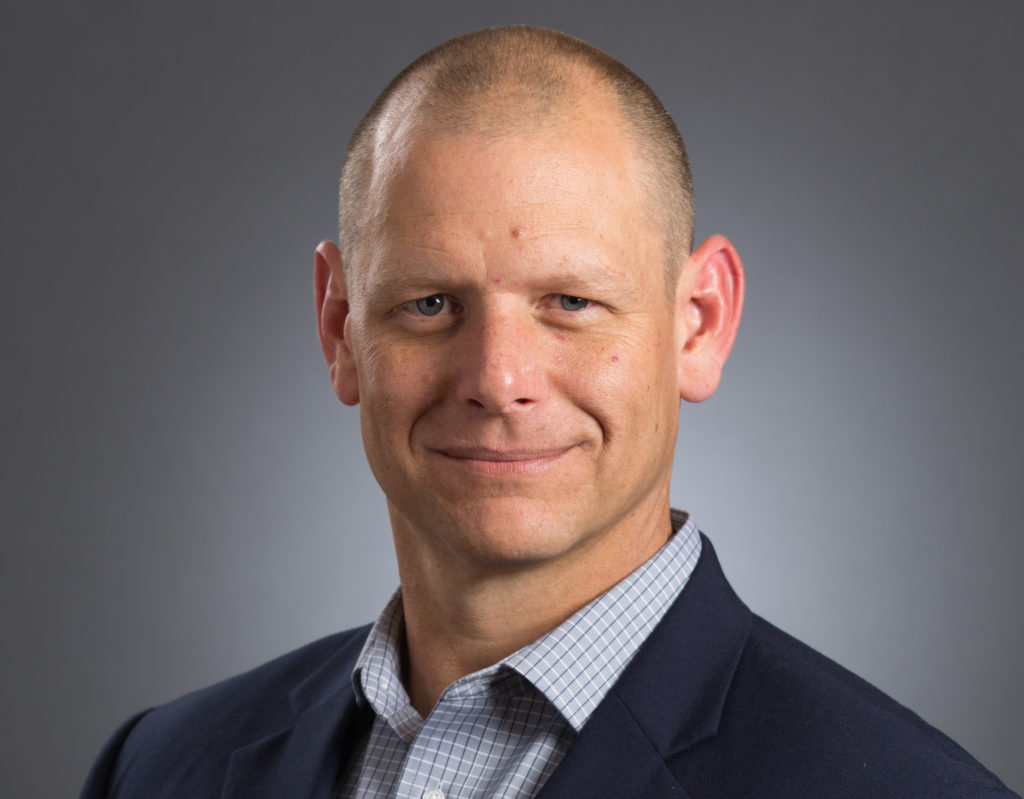 Contact Info
Chris Askew
"If you are always doing right, you will never be wrong." This is the philosophy that guides Christopher Askew in business and in life. "I believe in working hard, respecting what you do and who you do it with," says Christopher. "In acting this way, I have built some of the strongest and most trusting relationships in my life."
With the understanding that real estate is, at its' heart, a relationship business, Christopher is dedicated to his clients on a level rarely seen in today's fast-paced and highly competitive market. His exceptional negotiating skills coupled with his full-service approach, outgoing personality and ability to handle any situation with ease make him a sought-after advocate for clients looking to buy, sell or invest. There is no negotiation out of reach for Christopher and his large network of resources across the industry that are always ready to assist are a testament to his local reach and stellar reputation.
Today, Christopher leads the team at Askew Real Estate and together, with over 50 years combined experience, they are a full-service team who work around the clock for their clients, ensuring that they are happy with their end result and that the process is stress-free and enjoyable. Never losing sight of the nuances of the changing market, they are well-versed in the demands of the evolving real estate landscape and are equally as in-tune with the needs of the millennial generation to those moving into the retirement phase of life and everyone in between. Experts in sales, leasing and property management, they support all critical real estate, financial, legal and reporting services in a proactive and hands-on manner. Their marketing efforts provide a competitive edge in a market that is driven by social media, visual presentation and community outreach… all things that Christopher utilizes to create the greatest exposure for their clients. Christopher even has his own drone!
In addition to his real estate career, Christopher is a licensed insurance agent, firefighter, paramedic, rescue diver, nitrox diver and NAUI dive master. He has performed ocean rescues and fought fires. Christopher's dedication to help others is inherent and he treats his real estate clients with the same respect and care that he brings to all of life's endeavors. Accustomed to working with all personality types, Christopher has an eye for what makes people tick and the seemingly innate ability to remain calm in any situation. His large and growing client list, repeat and referral business are just a few examples of how his professionalism and business savvy provide a stress-free experience for each person that he works with.