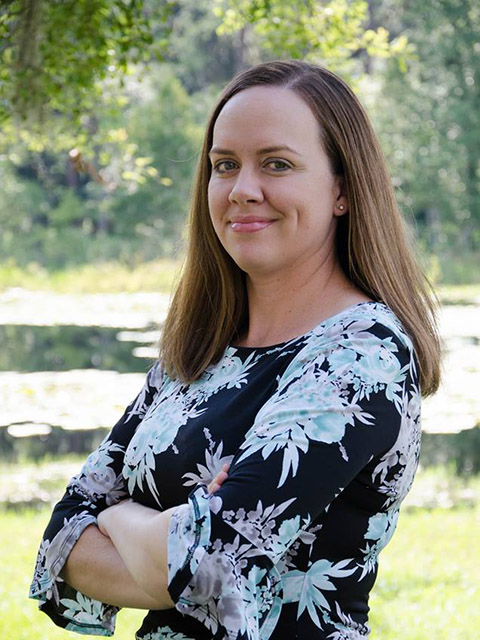 Contact Info
Colleen Kurczi
Dedication to her clients, timely results and patient and transparent service are the driving forces behind Collen Kurczi's highly successful business approach.
"I always lend an empathetic ear to my clients," says Colleen. "Listening to understand their needs and not making promises that I cannot keep ensure that I build trust and relationships that last far beyond the closing table. My clients are of the utmost importance to me and I take pride in handling the details so that they can focus on what is most important to them… finding the perfect home."
Beginning her career in Customer Service, Colleen spent several years as a property manager and landlord and is keenly tuned in to her clients wants and needs. Effective communication and a friendly and approachable demeanor allow her to truly get to know her clients, offering them peace of mind and taking the stress out of the transaction. Always available for her clients, she is a trusted advocate for her clients, treating each deal as if it were her own. Her results-driven approach is tailored to each client's individual needs, with the ever-changing market conditions at the forefront of her mind.
As a work-from-home mom, Colleen successfully earned her real estate license while caring for her preschool-aged children and caring for her tenants. She enjoys giving back to her community and developed and co-chaired a successful fundraiser for a local non-profit organization last Spring. First-time buyers to those looking to downsize or find their dream home can rest assured that Colleen will work tirelessly to meet their goals. A self-proclaimed "people person", she loves meeting new people and getting to know them through their stories and experiences.