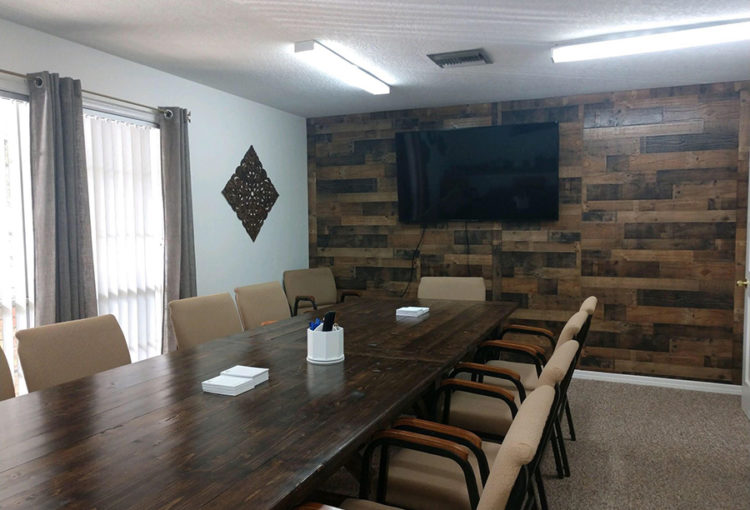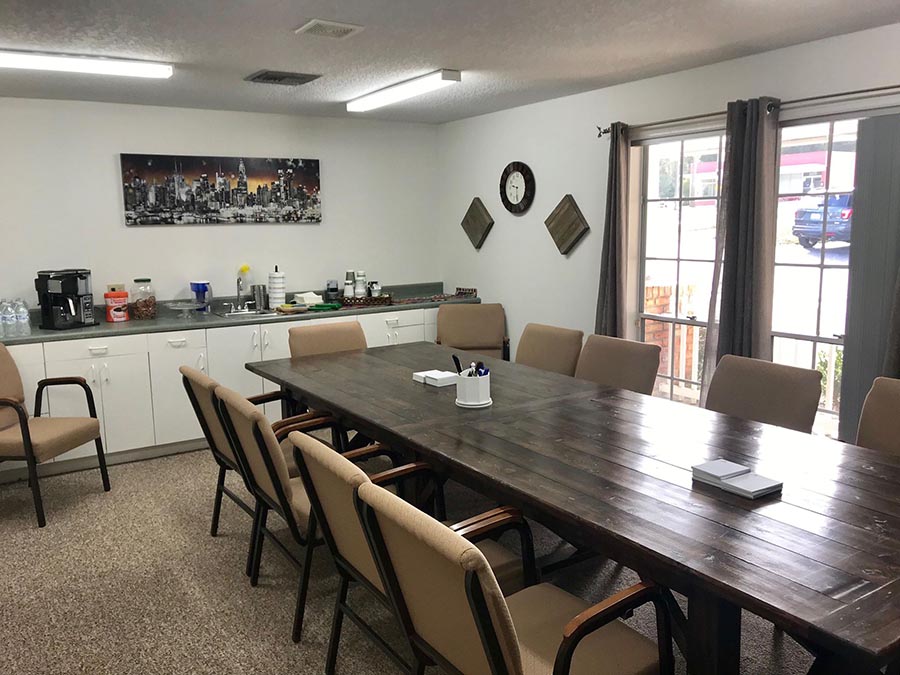 Our Story
With all the development and growth going on in the area I felt that it was the perfect way to help others love where they live.  Mom still has her broker's license, so I got my real estate license and worked along side her to get started.  Just like she has always done, she's teaching me everything I need to know about real estate development.
We not only handle property management, but Askew Real Estate also does all of your buying, selling, and listing of properties.
We also have a land acquisition department with engineers, developers, architects, and contractors where we work on large developments, such as student housing, subdivisions, and commercial building projects. We maximize land usage for companies, and can serve as a consultant for them. We buy the land, sell it to national home builders, multi-family dwelling builders, or whatever the project may be.
Our Approach
We're a family business, but our goals and aspirations are huge. We treat everyone like family, but we're not content with just being a small town business; we want to make a name for ourselves here as a company that helps people meet their goals and put together a deal that can help everyone involved.
I love the interaction and networking involved in real estate development — meeting people, hearing their stories, and learning about their projects. I'm fascinated by being able to connect people together and seeing what can be done with raw land, developing it, and seeing cities form and thrive on it. I love seeing people move into a city and watch how they make it grow with their personalities and vision.
50+ Years of Experience!
Meet the Team